HOW TO BUY CASH FLOW PROPERTY TO RETIRE IN 8 YEARS Or LESS ... WITHOUT SPENDING A FORTUNE FOR A REAL ESTATE SEMINAR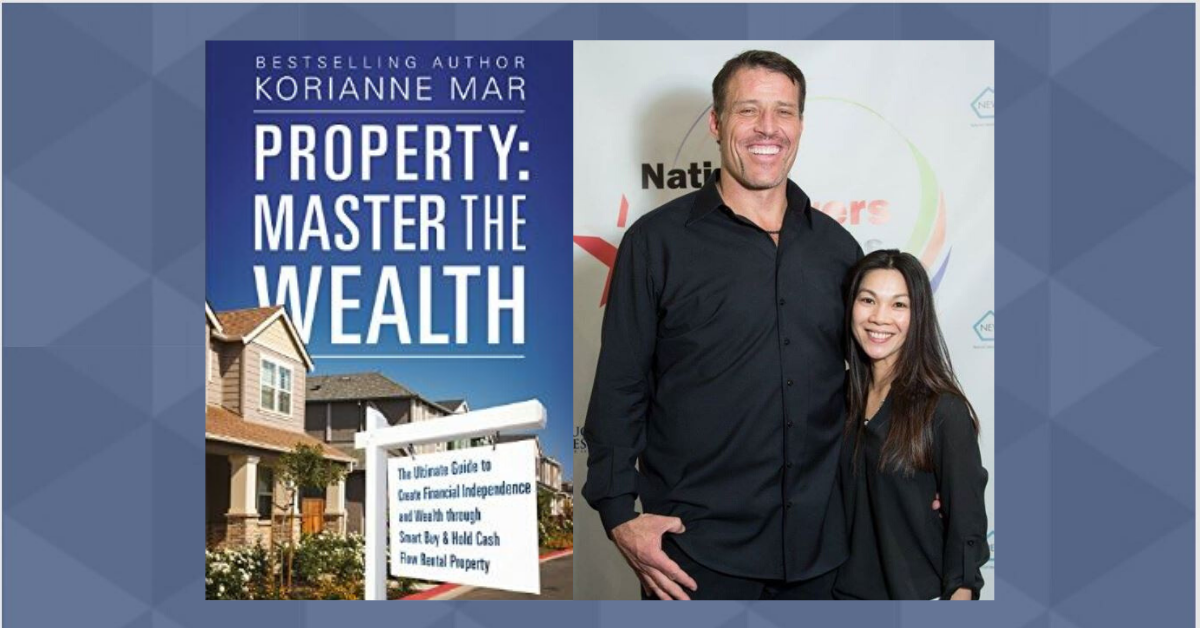 5 PROVEN STEPS to Buy Cash Flow Property Generates Consistent 4 or 5 Figures Monthly Income! 
NO EXPERIENCE REQUIRED!

REGISTER NOW 
Once register, check your email to confirm and login info!
We will never send you spam. We pinky swear!