Free Best-selling book Korianne Mar and Brian Tracy with the other world leaders
Korianne Mar along with world well know leaders around the world share their tips about personal and professional success.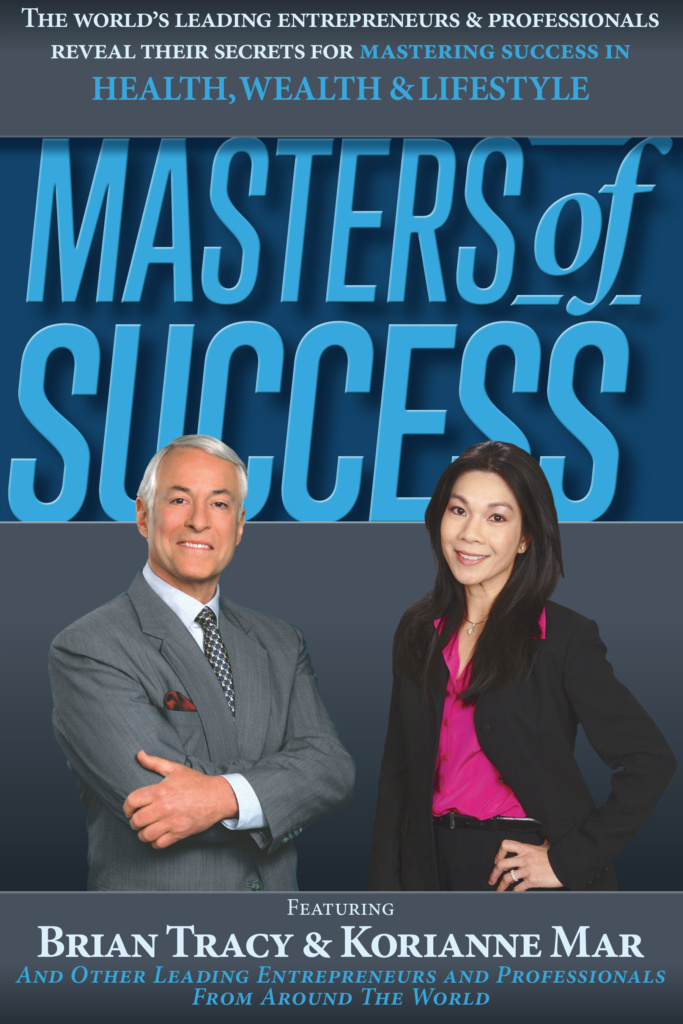 Korianne Mar, co-author with Brian Tracy " Master of Success"
HOW TO LIVE A LIFE WITH ABUNDANCE
The world in which we live in constantly creates a whole lot of everything. They all surround us with rich prosperity, rich health, rich fortune, relationships, opportunities, yes, abundance of all the things we might ever want.
You know, there can be as much and as little in our minds. And the key to living a life with abundance is to open your mind, your eyes, and your ears. Abundant life is possible. But you'll have to change the way you think and the way you perceive the world. Abundance is…
My Love for Travel
Travel the World
My Instagram account tells a story of a woman who loves to travel and explore with her family.  My life hasn't always lived up to this dream.
When I worked in the corporate world, I was always tied to someone else's schedule.  My corporate job controlled how much time and energy I could give to my passion for travel.  I had professional success but was limited by a corporate policy of 2-weeks of vacation per year.
When I founded my own mortgage business, I began trading my ti…